Pepperoni Seoul x Spunky launching the collaboration football jersey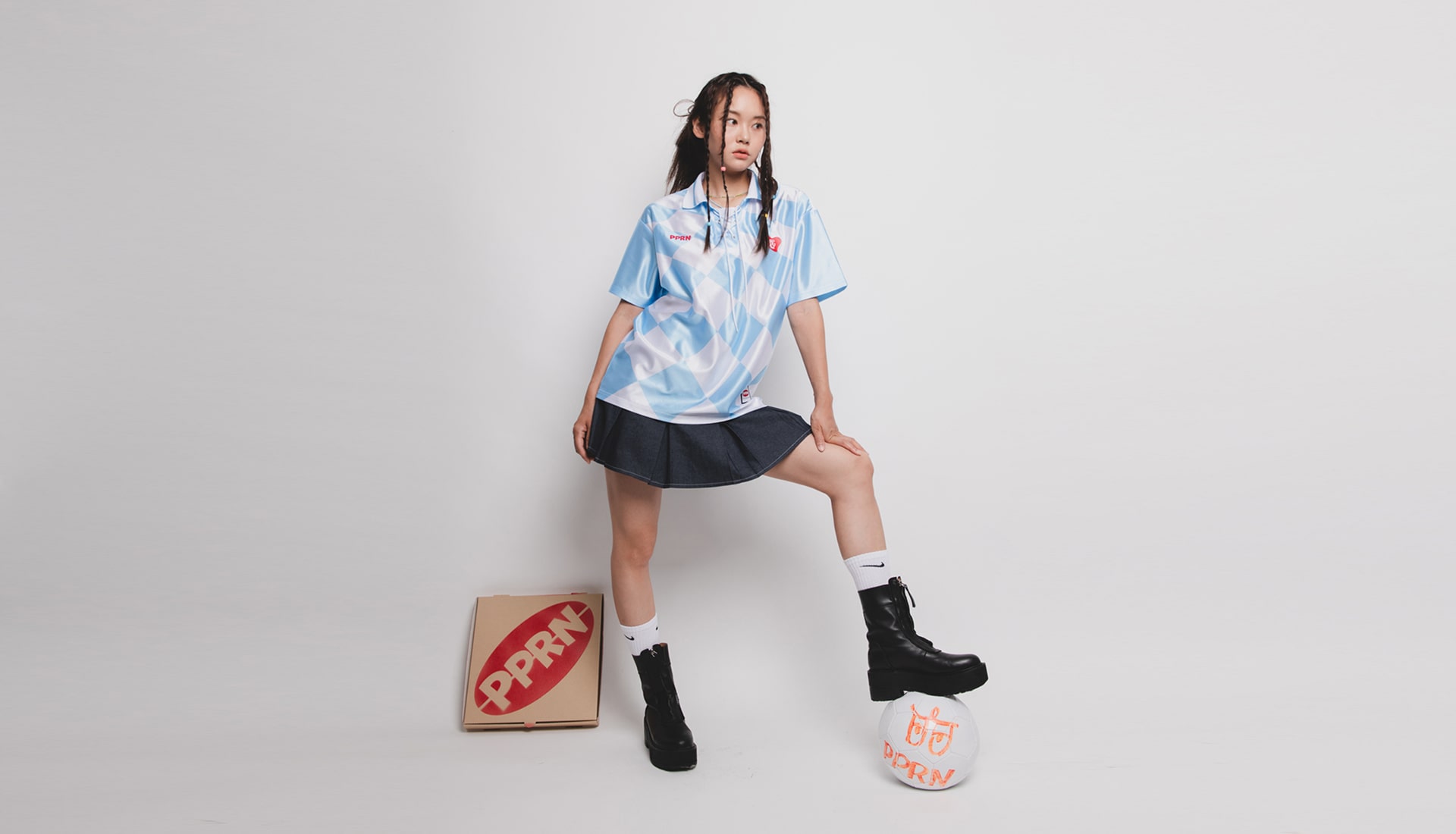 Football and subculture‑themed brand 'Pepperoni Seoul' and
Women's clothing brand 'Spunky' based in South Korea have launched
a collaborative football jersey with a lifestyle concept.
Spunky is a women's clothing fashion brand frequently worn by K‑pop artists
such as Taeyeon of Girls' Generation, Sana of TWICE, and Ye‑eun of Lovelyz.
This collaborative football jersey is designed using 'Checkerboard' check pattern,
21SS theme of Spunky and also the design identity of Pepperoni Seoul,
and you can find details that add the lovely sensibility of the women's brand
with the football jersey style.
This product was not for sale, but given to female footballers, fashion models
and influencer in limited quantities.