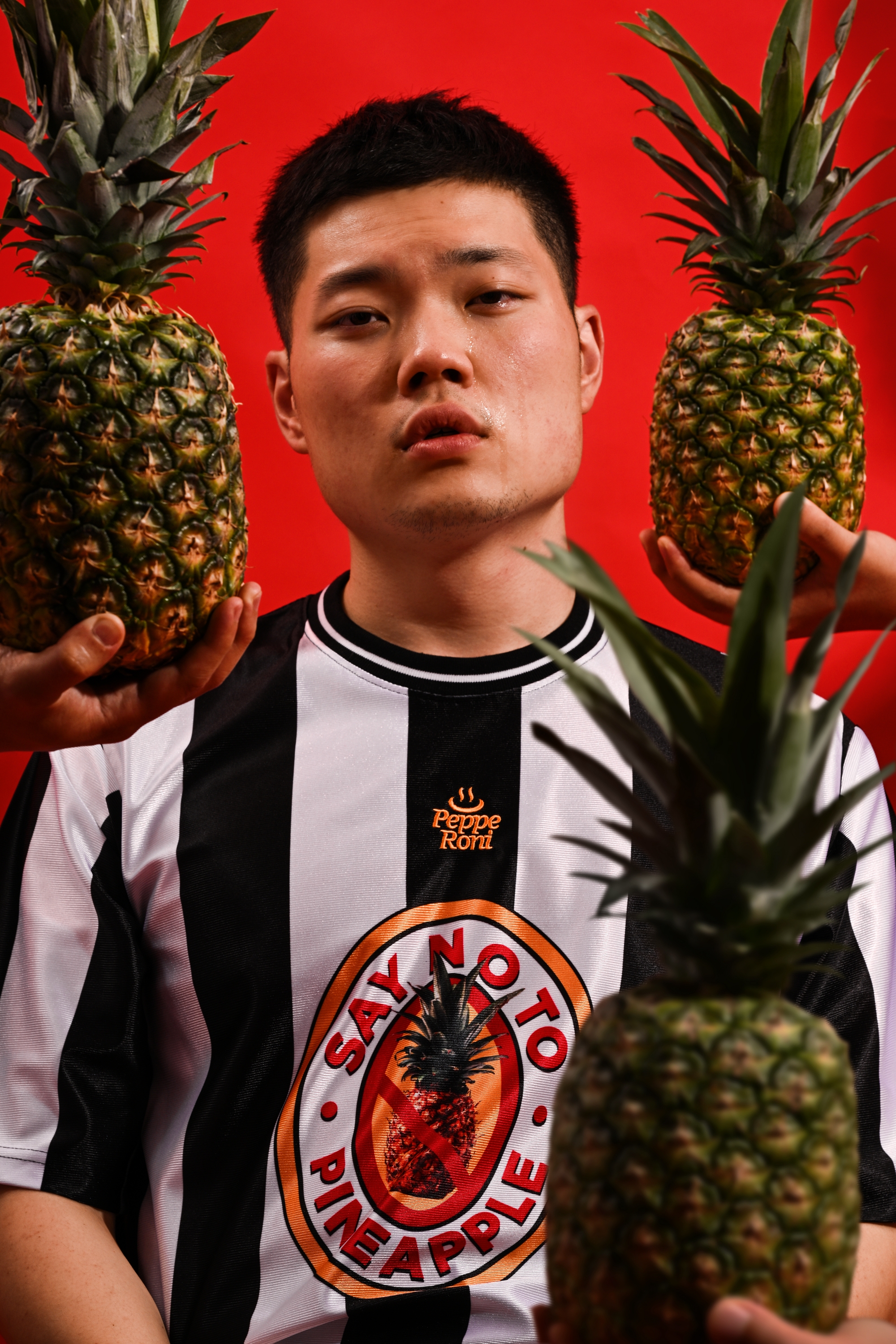 "SAY NO TO PINEAPPLE."
PeppeRoni Seoul, which shows the contents and clothing of Pepperoni pizza concept, has one thing that can never be conceded to these friends always saying that anything is good. The long-standing challenge in the pizza world is 'Hawaiian pizza'.
New jerseys of Pepperoni Seoul contain messages against "the act of putting pineapples on pizza." The phrase "SAY NO TO PINEAPPLE," which borrows "SAY NO TO," a phrase that appears in various opposition movements, including racism, and the sign of banning pineapples reveal their desperate resistance to Hawaiian pizza.
The two jerseys, which deliver the concept with videos and photos from the "Italians Tortured to Watch Put Pineapples on Pizza," can be purchased at the Pepperoni Seoul online store (www.pprnseoul.com) from 6pm on June 17 (Fri).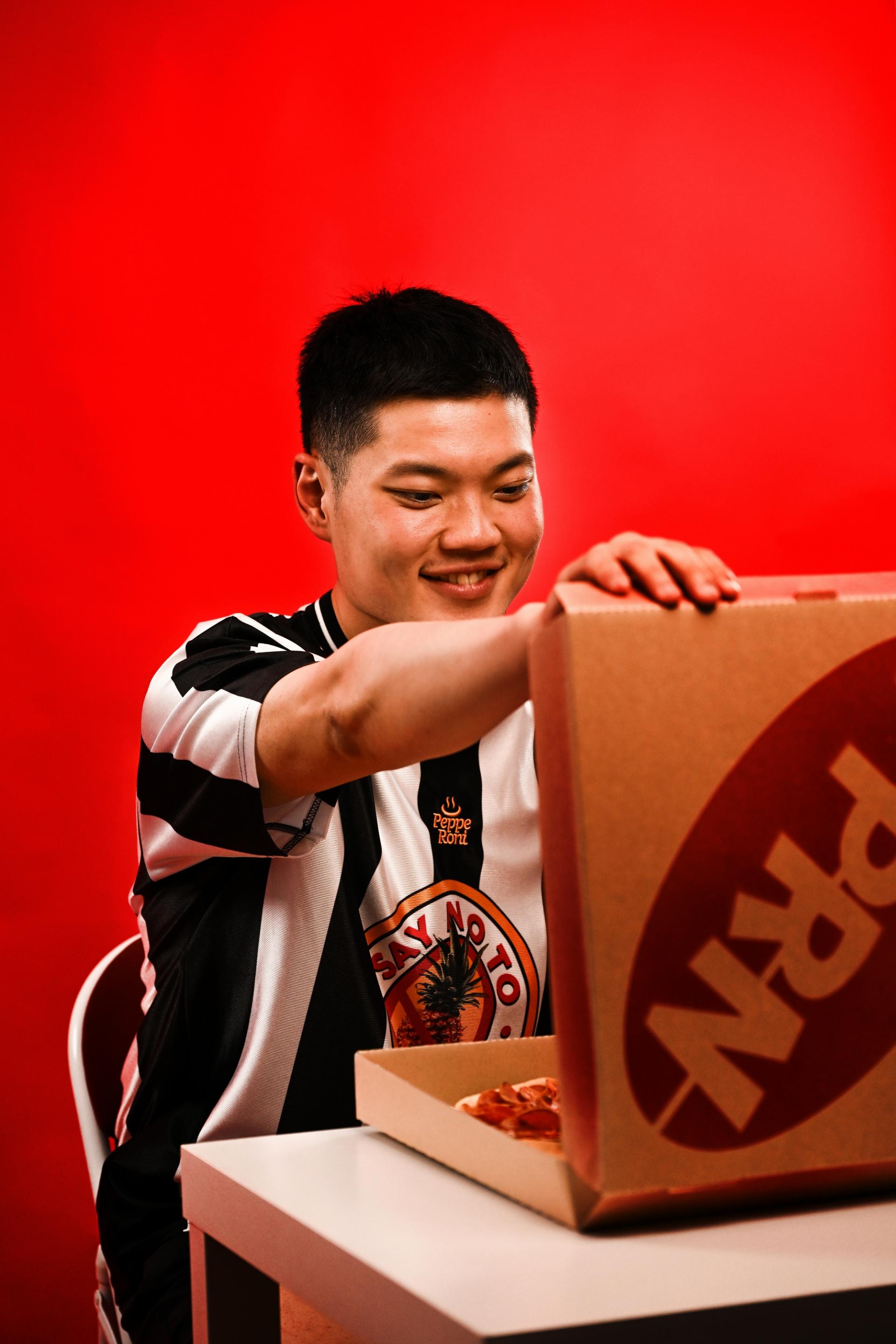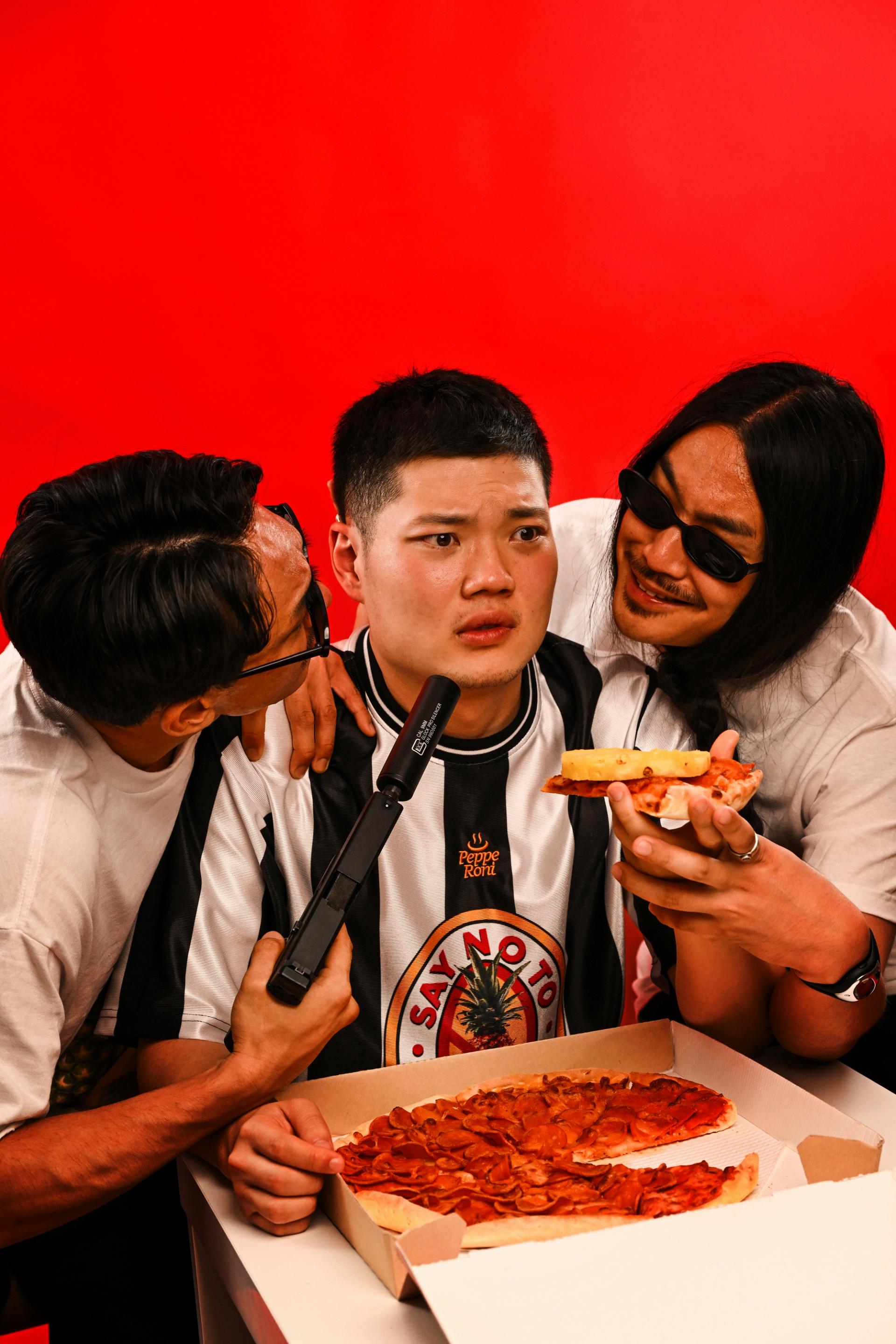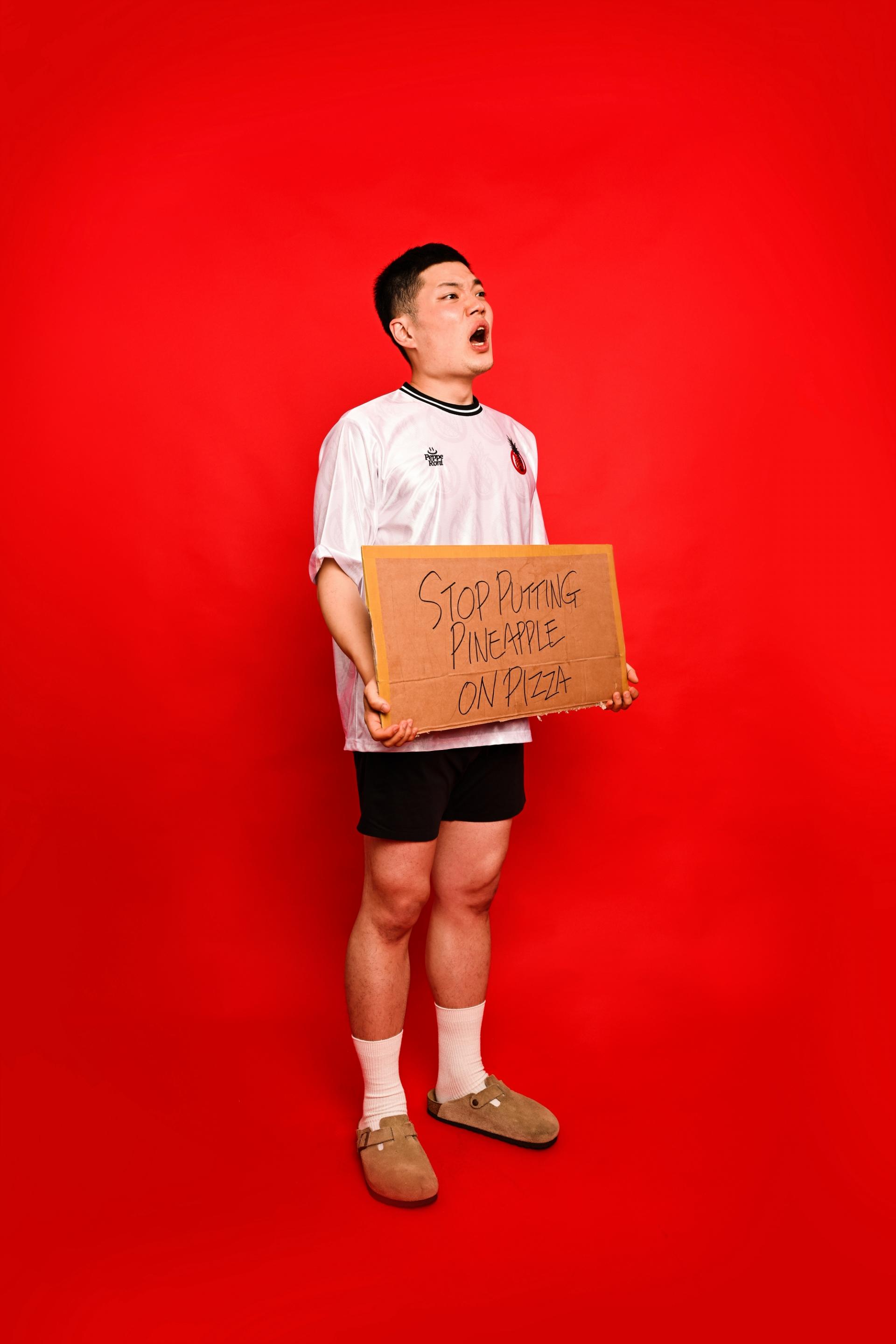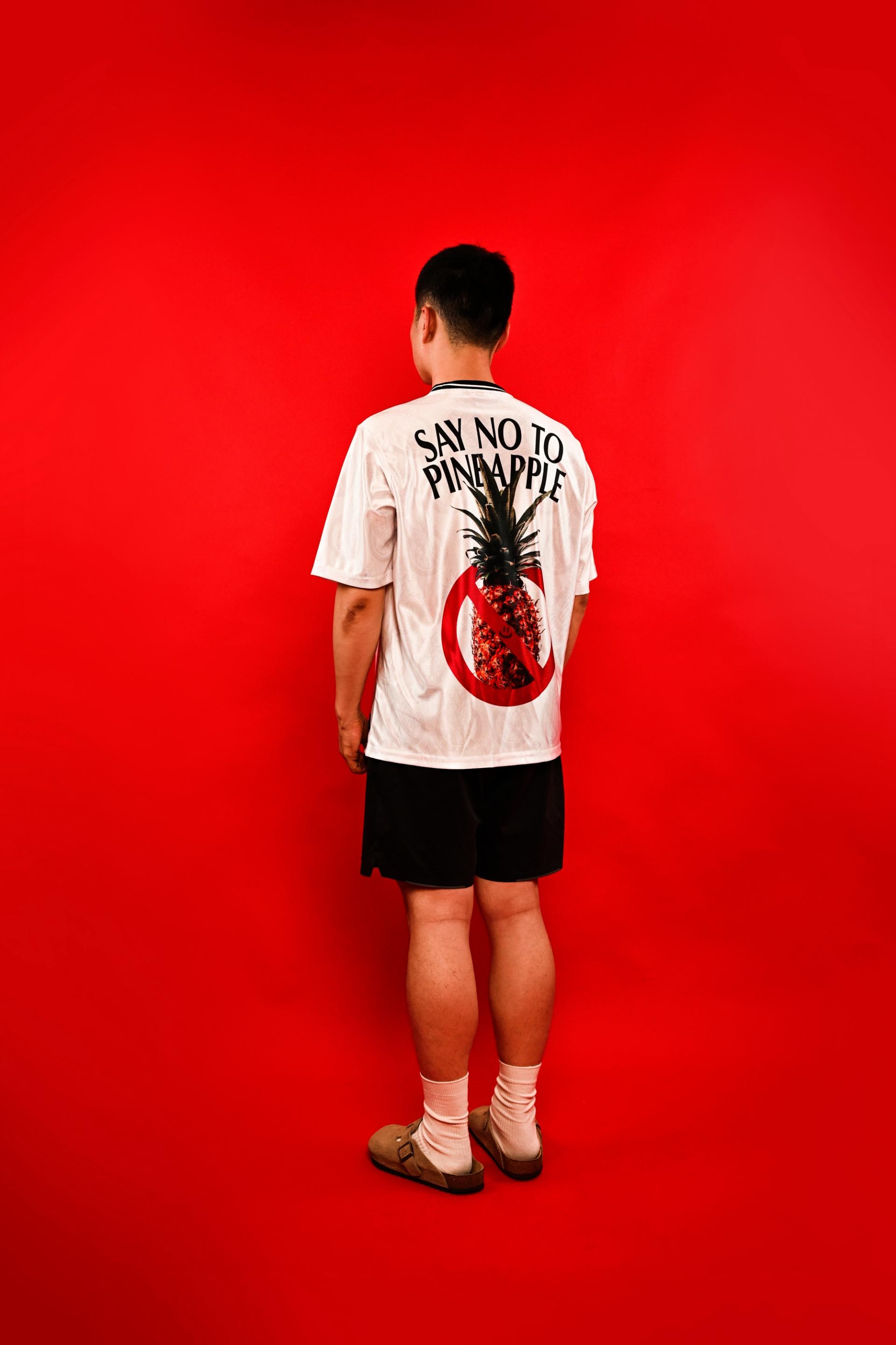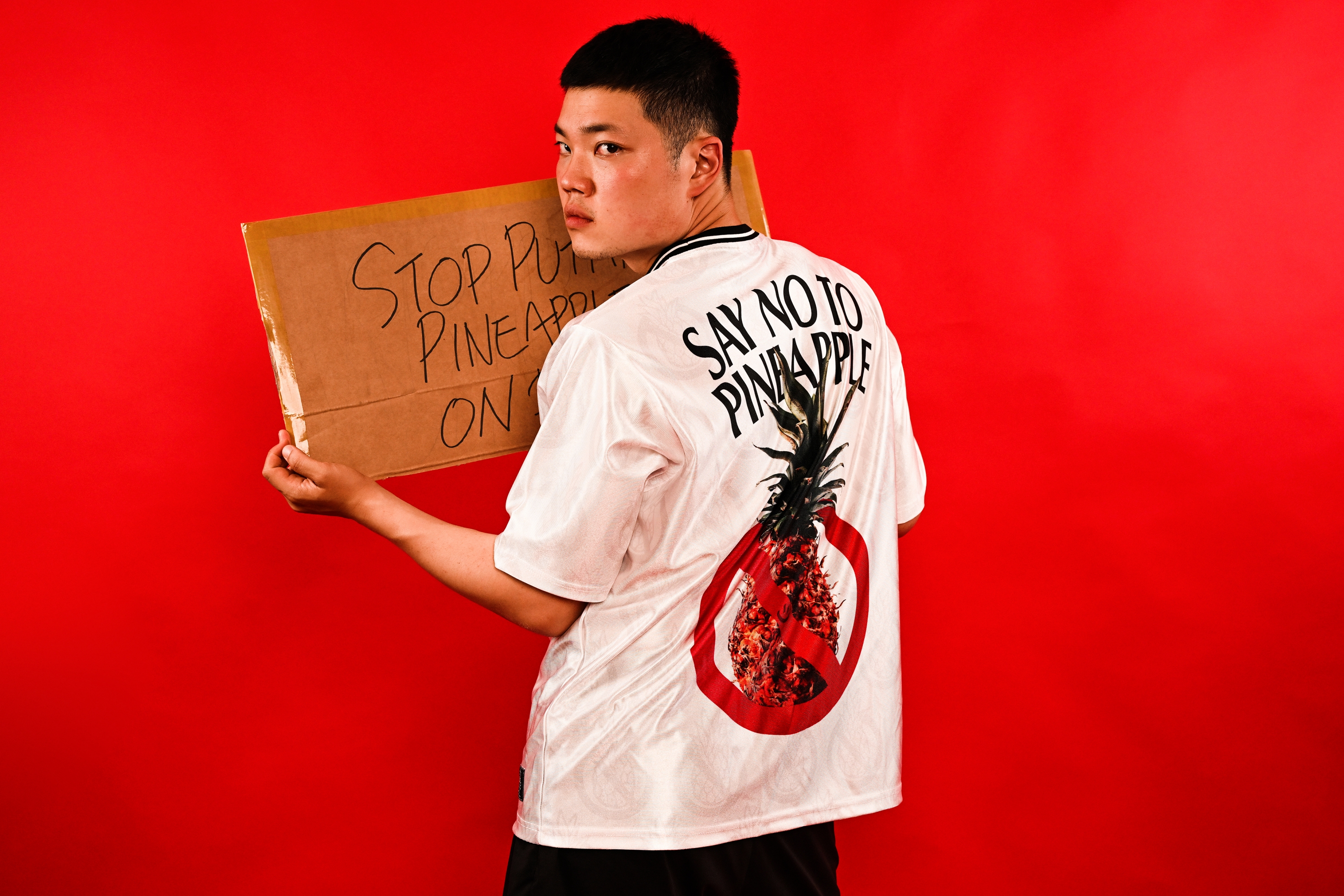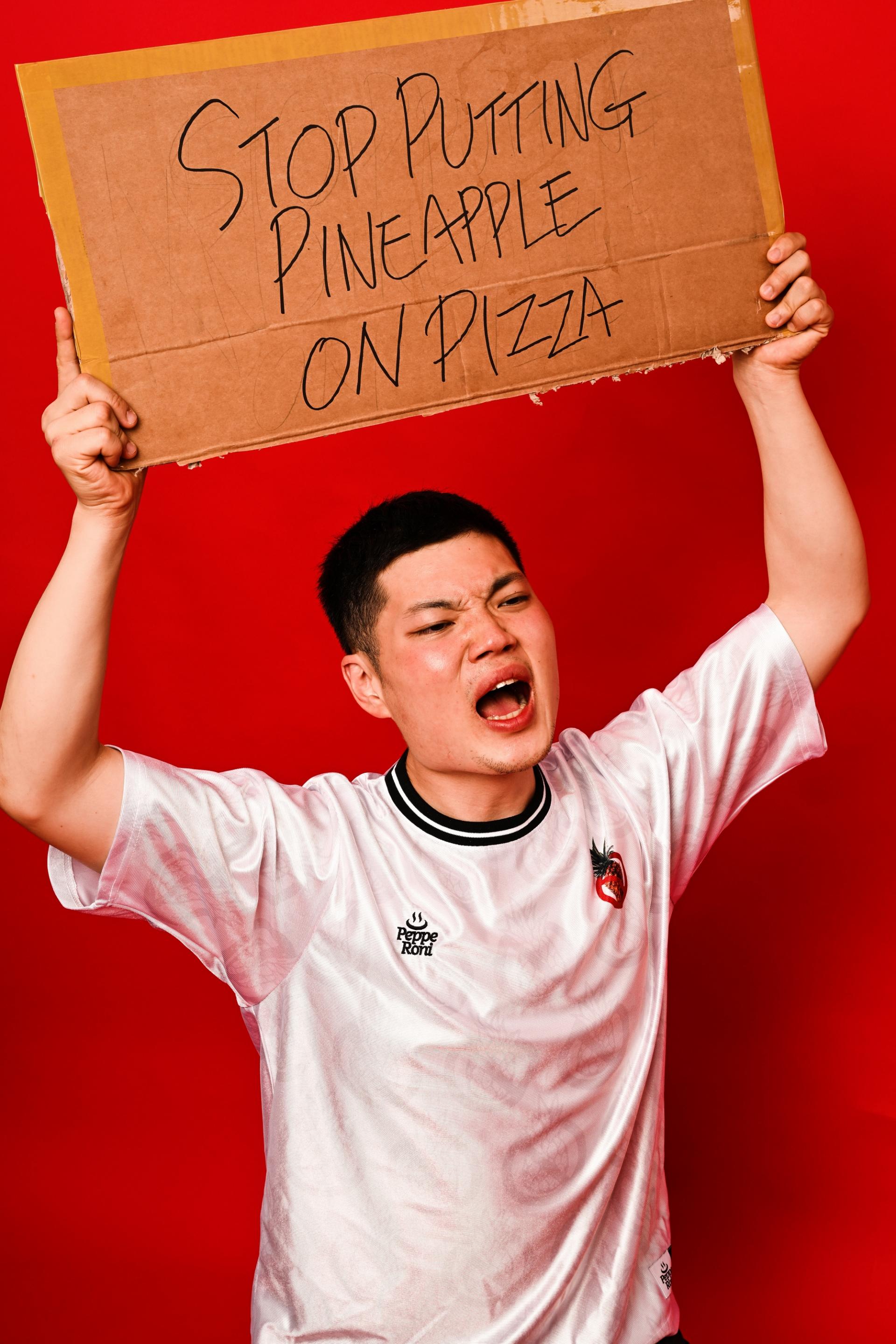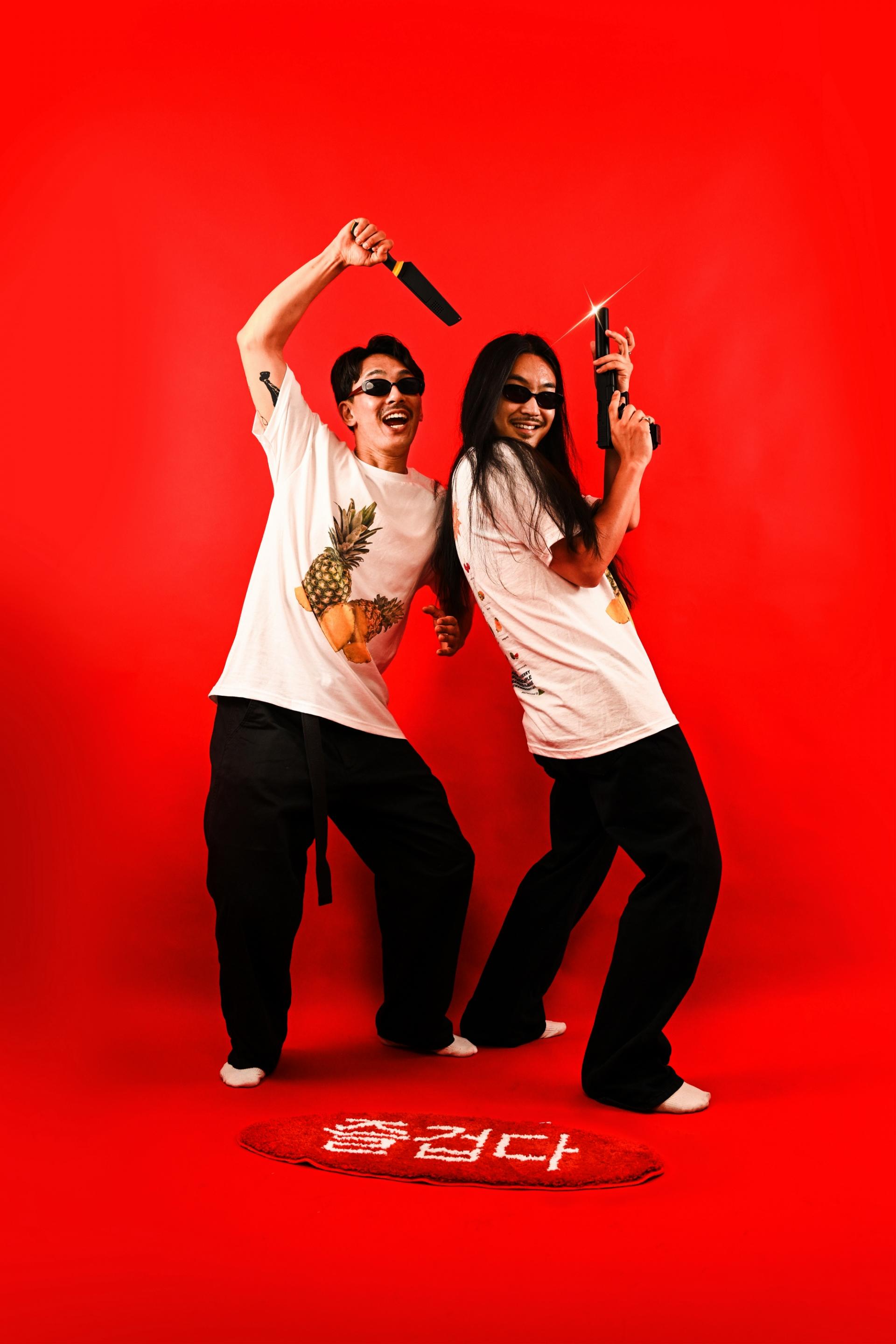 Pineapple Victim : YONGKO
Evil Agents : SANDO KIM, PACBOW
Deliveryman : HONG KIM
Shutterman : HARRY AHN
Dishwasher : KWONWOOK CHOI
Foreign Dude : PORTUGUESEGRAVITY